The BMXNZ trip to the Frankston round of the BMXA National Series was well under way in the weekend.
The group had a special practice session arranged by Tony on the track and then a bits of tourist action to be had at the local Safari Park.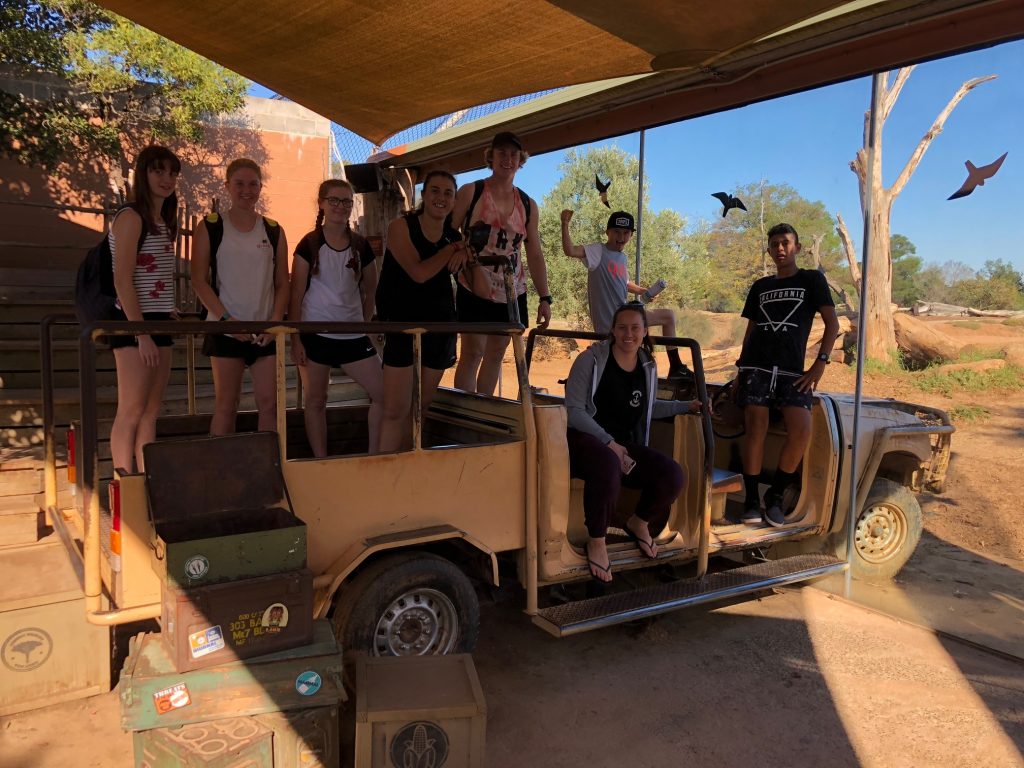 The trips are a great way to ride BMX, work as a team & learn to travel without parents (if it your first time away).
The crew had some great result & saw some amazing racing which included the current Olympic Mens Champion Connor Fields
The next trip will be the BMXA Round 3 in Nerang on the 23/24 June. Best be in quick if you want a place on this trip.
Watch out for sign-up news on that one shortly.