Te Awamutu's Rebecca Petch, an Olympic BMX semifinalist and Commonwealth Games gold medallist on the track, has decided to focus on track cycling for her immediate future.
Petch made the switch to join the women's team sprint this year, developing into the fastest starter at the recent Commonwealth Games in London where she joined Olivia King and Ellesse Andrews to win the gold medal.
Her initial dream was to qualify for both BMX and Team Sprint for the Paris Olympics 2024, but after careful consideration, she has decided to focus on the track.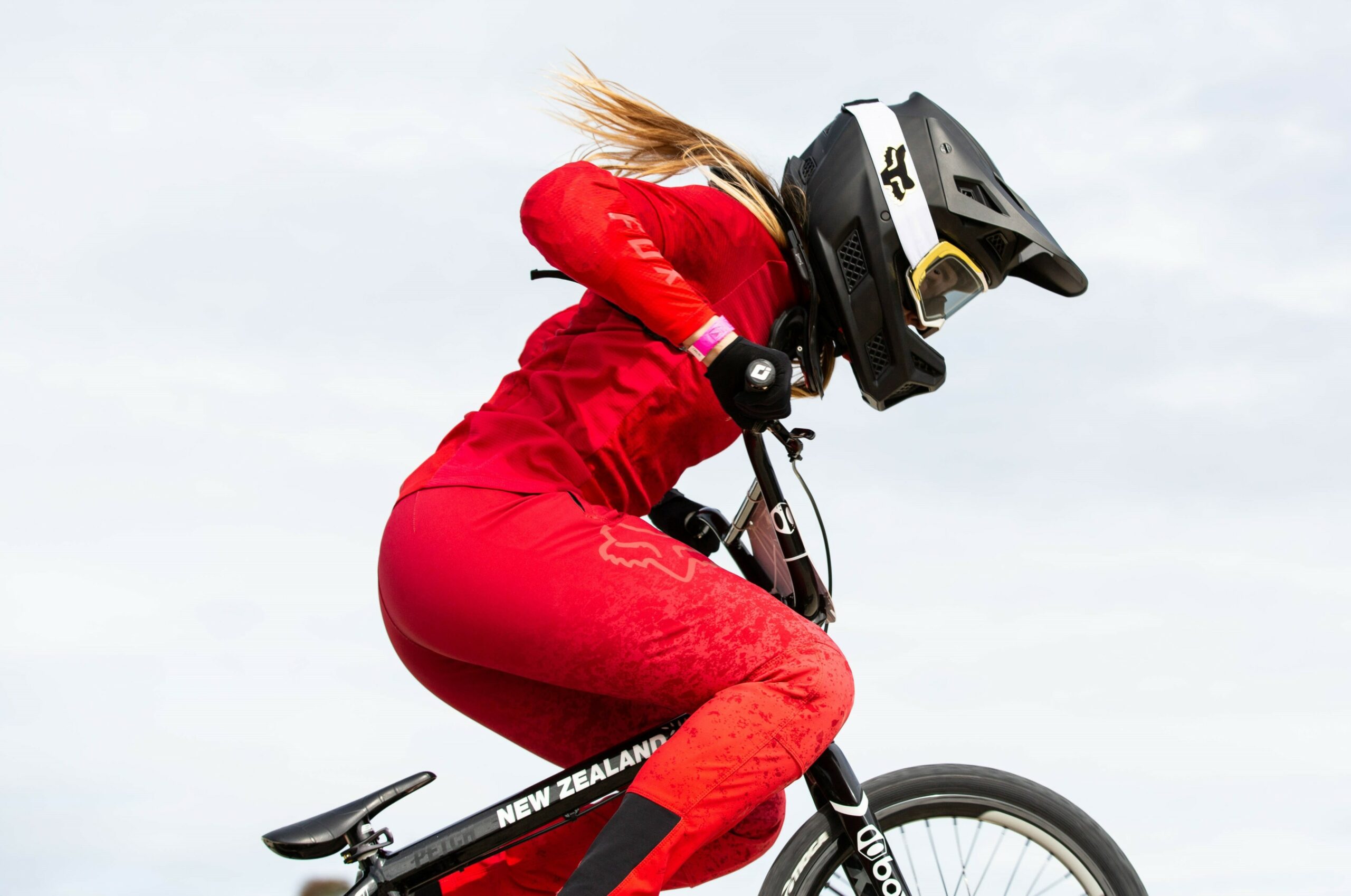 The 24-year-old said she has realised that while there are some cross-over in training, the pressures to reach Olympic qualifying standards in two different sports at the same time was a step too far.
"I could not do justice to myself and to both sports. It would be just too challenging and too much pressure on myself, and my support team in both BMX and track," said Petch, who has won 14 national BMX titles since taking up the sport at three years of age.
"We have an exciting group in track cycling and I want to give everything to that.
"My journey with BMX is one I am so grateful for. It is full with highs and lows. It has given me life-long friendships. It has taught me how to be self-sufficient, how to plan a campaign, how to change a flat tyre five minutes before a World Cup training – to name a few.
"Most of all it has taught me how to overcome adversity and how to find a positive out of any situation. The highlight of my career was lining up for New Zealand at the Tokyo Olympics and doing my country proud."
Petch thanked her loyal BMX Sponsors, coach Matt Cameron, trainer Shaun Patterson and "everyone else in my corner who have supported me on this crazy journey, thanks for coming on this ride for me.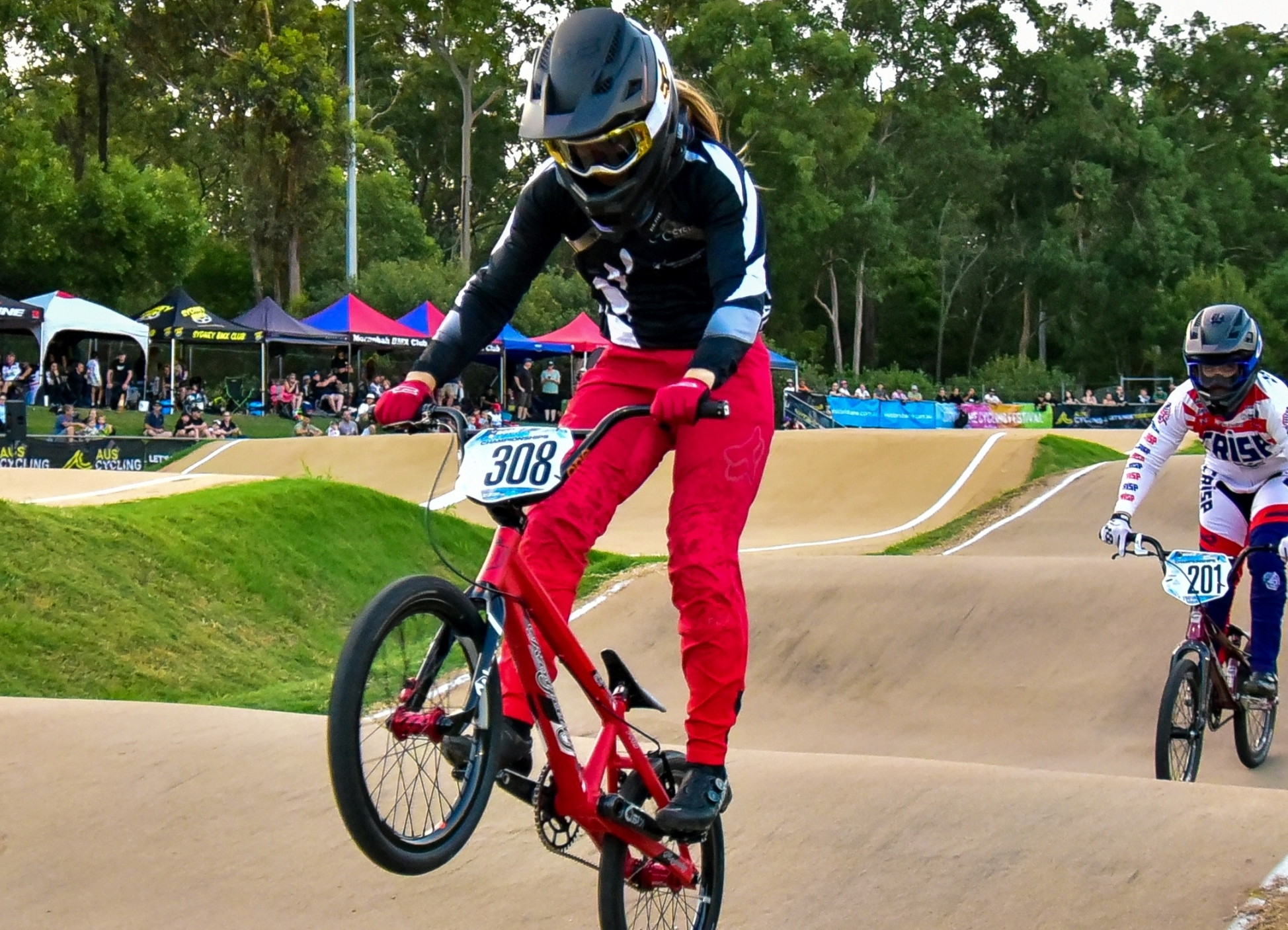 "I definitely have a whole lot left in me and I am really excited to keep working hard and aim towards Paris 2024 but this time on a different set of wheels.
"I will miss BMX but I will still be out there riding my bike when I can and getting down to the track often to pass on my knowledge to the younger generation."