2016 has been an interesting year with changes happening slowly in the back ground some good some not so.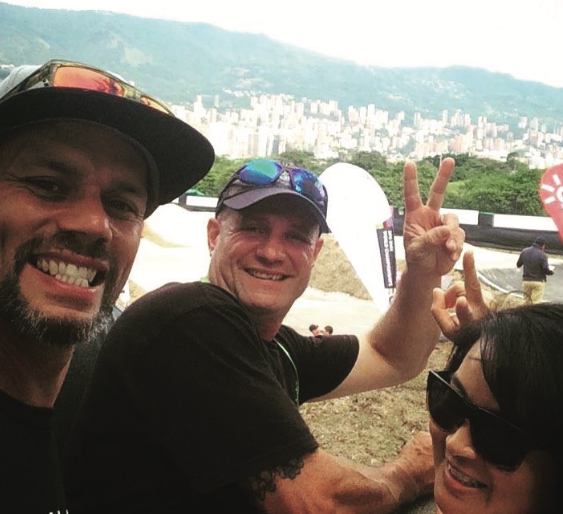 On the positive side, we are making inroads to the senior development process & with CNZ coming on board in 2017 to back this up with their Performance Hubs, the whole process is falling into place. Added to this are the great results of 2016 by some riders, had given the 2017 Worlds allocation a boost for Jnr & Elite riders.
On the downside, we have lost a fair few volunteers in the sport, ones who have been there a while & make things work. The response from the sport for new help has been quiet, so we are looking at other options to make sure events & processes are not dropped due to lack
of support. This may come at a cost to the sport in the form of higher user pays format, but that is the general outcome of the change, as the dynamics of the sport are moving away from volunteering. It's a work in progress, so lots to cover off yet.
By now the South Island Titles would have been done & dusted, it looks to be a great event at NAC & with the great January weather in Canterbury, sunscreen is always a good option.
Technology is getting there too, with online events taking over the manual form process, I think it is a great step forward & by far easier than old paper based faxing or sending mail. While the systems used are third party, they are doing this as a volunteer service to the clubs. BMXNZ hope the pull the CNZ system inline to close the loops on some of the processing this year, so again to make things a little easier.
Speaking of CNZ, BMXNZ will start the process to work closer to the National Sporting Body this year, to get better result for BMX, in the hope this covers across all levels of the sport.
See some of you at Nationals if you are going & see you around the tracks in 2017 for sure.
Regards Dion