Sarah Walker says she's been here before. Mentally, at least.
"All of the injuries in my career have prepared me for this," the 2012 Olympic BMX silver medallist says. "There's been so many times where I'm not able to train properly, when I don't know when I'm going to compete again.
"And this time it's good, because I'm not injured."
Walker hasn't been herself though, and has been in self-imposed isolation for the last fortnight. Suffering from a common cold, she stayed away from the gym, physio and massage therapist.
"I could still ride my bike at the BMX track because it's a wide-open space. There's been only three of us max at the track and we keep our distance," she says.
"I have gym exercises I can do at home. It's weird, but I feel prepared for the adversity that we're facing because of my history."
Walker, who's also a member of the IOC Athletes' Commission, knows she's being optimistic, but she sees a light at the end of the tunnel.
"Two weeks ago, I was completely supportive of the Olympics going ahead [in July], because I think it's really important right now. Everyone is stressed and anxious with the uncertainty, but the Olympics always unites the whole world and brings inspiration and brings unique moments, every single time," she says.
"Now I feel it would be really cool to have the Olympics at the end of the tunnel we're in… because it would be such an amazing display of human resilience to get through a global disaster. But we just don't know how long the tunnel is."
Walker was preparing for an Athletes' Commission group phone call in the early hours of this morning, to discuss athlete feedback around the world to the announcement, "so the IOC can take that into consideration when they make their decision".
New Zealand was on the verge of qualifying two BMX women for Tokyo, but with the qualifiers called off, it sits at one Kiwi rider – and who has yet to be determined. Walker, Rebecca Petch and teen Jessie Smith (see below) are all in the running.
---
JESSIE SMITH
BMX junior elite champion Jessie Smith was expecting the IOC's communiqué, with Covid-19 strangling the world. But she admits Jacinda Ardern's lockdown announcement superseded the earlier news of potentially postponing the Olympics.
"I think what the government has done is really smart. At this point in time, everyone's wellbeing and safety is more important in my eyes. Sport is my life at the moment, but it's not everything," says Smith. She's more concerned for those in positions unable to support their families during this pandemic.
"We also don't know what will happen with the Olympics, but I think it will probably be postponed, which is good. It will give the whole world time to get back on top of things and all the athletes will have the chance to get their training back on track."
Smith has made the decision to spend the initial four weeks of lockdown at a friend's farm.
"It means communicating remotely with my coach, psychologist and doctors, but it's doable. I'll be working doing general farmhand stuff like milking in the morning and I'll also be able to hunt, which is all physical labour," says Smith, who just won the New Zealand qualifier for the Red Bull pump track world championships.
"I feel really safe and I can still continue with my training as best as I can with the new gym gear I need to purchase for the farm."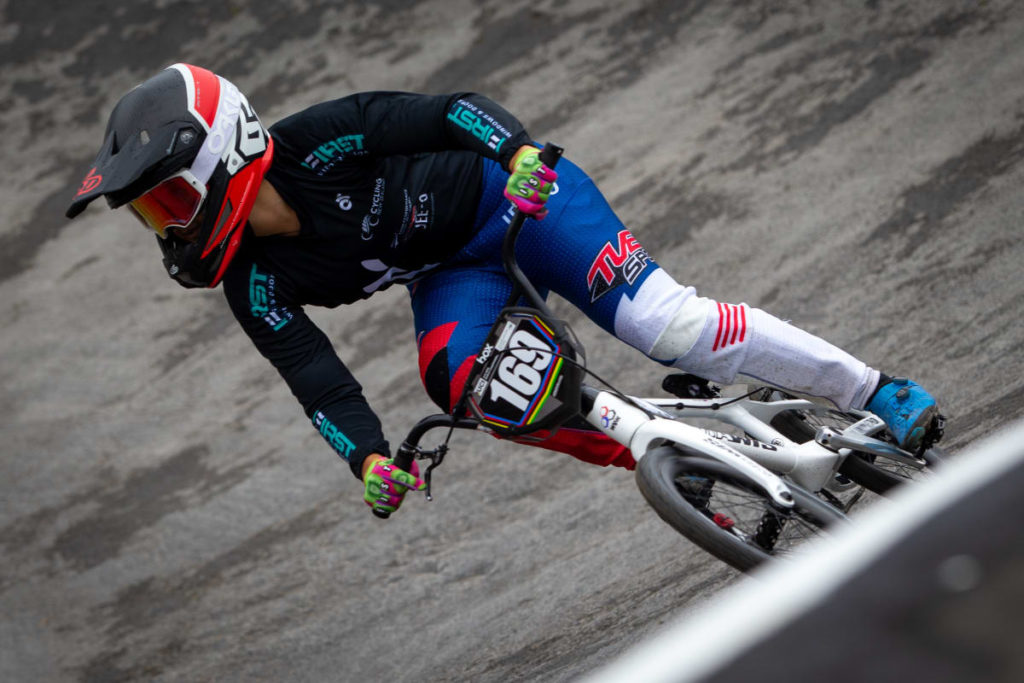 Article originally published on newsroom.co.nz