The club's track in Puni, near Pukekohe, needs remodelling and resurfacing that will help improve safety and enable the club to host regional, national and international BMX race meets.
NZCT has approved a grant of $75,000 towards Sunset Coast BMX Club reconstructing its existing track to UCI standard. The grant is a significant contribution towards the total project cost of $105,000 and is a huge boost to the club and BMX riders in the region.
"This funding is massive for the Sunset Coast BMX Club and those who love the sport in our local community," says Board Member Stu Stenhouse. "Weather has impacted the quality of the track which has limited what the club can do, like school programmes and hosting big race meets such as the World Championship Qualifiers."
Work has already started on the track and is expected to be complete in the next month or two when the new surface is put on. This will be in time for the club to host the Elite World Championship Qualifiers after Easter.
"Being able to host national and international events is big for our club and the wider community," says Stu. "It will have an economic benefit to businesses within the Franklin area with people coming in and spending money while they compete."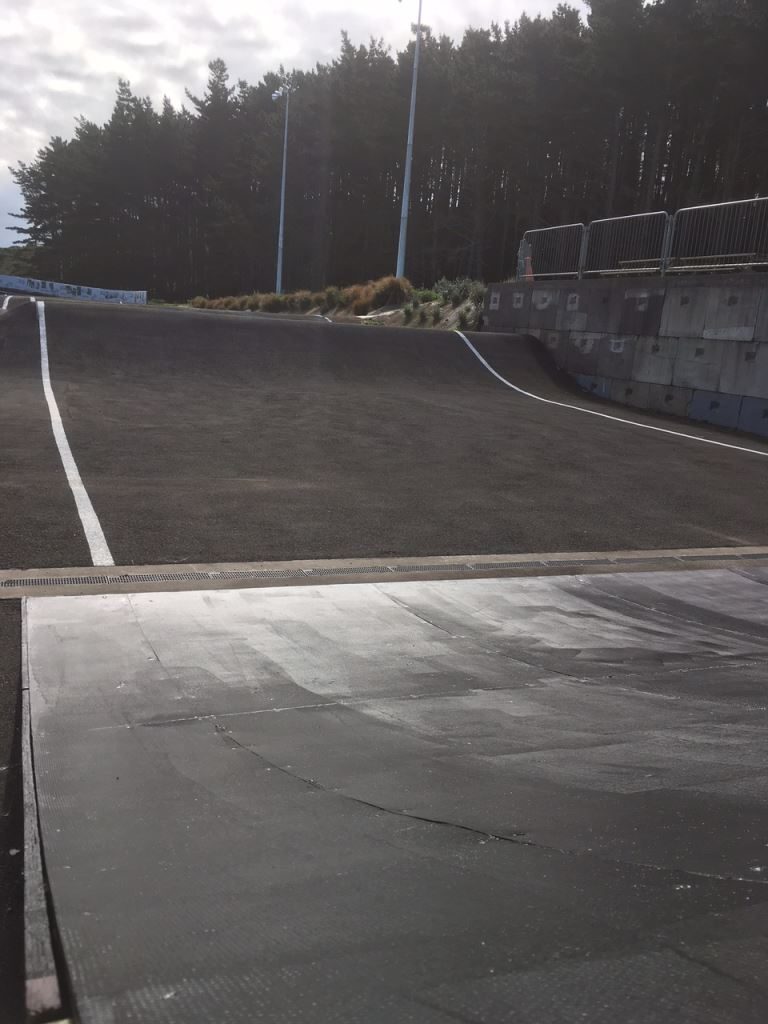 Another important aspect of upgrading the track is being able to promote the sport more widely in the community, particularly to children. "We have a wide age range of riders at the club from the two- and three-year-old striders (BMX bikes with no pedals) to our oldest member who is over fifty years old. Upgrading the track will mean we can push the sport more in schools around the region. With the track in its current state it has been hard to promote true BMXing. We can now start to build a base of four- to six-year-olds and get children in the community giving the sport a go," says Stu.
Stu and the rest of the club were very excited hearing that the club's application to NZCT had been successful. It has often been quite hard for the Sunset Coast BMX Club to secure the funding it needs.
"It's not like other sports like football and rugby which have a massive number of participants. BMX flies under the radar a bit," says Stu. "NZCT have been awesome. Our club treasurer went to one of their roadshows and came away with a good understanding of how the grant application process works. No matter what question we had, NZCT were very happy to help."
NZCT has also previously funded the installation of lights at the club's track. This not only benefited riders but has also allowed the club to host community events, such as the Cancer Society's Relay for Life.