After coming home with the NZ1 in the Sprocket 5 and under class at the 2017 Nationals, Austin has proved that having Nephrotic Syndrome hasn't slowed him down one bit.
After initially being diagnosed in Oct 2015 and having to spend a week in hospital jump starting his kidneys, it appears to have also jump started his love for bmx'ing! He learnt to ride a 2 wheeler a week later and was over at the Christchurch City track flying down the start hill and over the jumps on his little 12' bike not long after.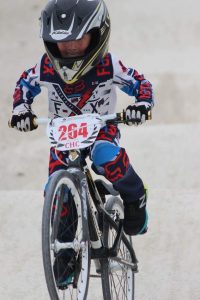 Christmas came early for him in 2015 when he got his first race BMX, which was fondly & loving renamed 'Green Machine'. Having the 2015 Nationals at his home track inspired him to keep going and dream a little bigger
Having just completed his first full season of racing Austin has been pretty consistent in placing in the top 3 for his age group, which has been no mean feat when he is normally the youngest competing. South Islands, Jan 2017, was the first major meeting Austin competed in and came with a very respectful SI5 considering the under 5's and 6 year old sprockets had been combined.
After a last minute decision to compete at the Nationals Austin & Dad (Michael) were off in the rain to Auckland. Travelling down to Hamilton the following day, and then onto Te Awatmutu to cheer on the other Christchurch City riders competing in day 1 and getting to meet an idol in Sarah Walker.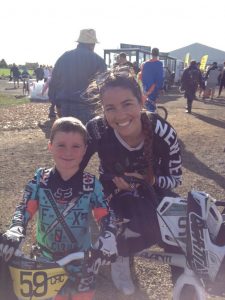 Day 2 rolled around along with the rain, Austin was roaring to get to the track and race! His first race came and he "boomed" out the gate and he won. This set him a good path for the rest of the day and he followed up with another 3 wins even after slipping a peddle in race 3. Heading into the final he lined up beside another Christchurch rider, Brooklyn Hansen, who finished NZ3. After the nerves had settled down Austin had a flying start and was a head of the field by the first corner, the strong racing Austin had had during the day helped carry him through for the rest of race and he finished up crossing the line first! A very proud dad got to watch his son receive the NZ1 plate and trophies.
Austin has come a long way in his first full season of racing from struggling to make it to the top of some hills to flying over the first jump at his home track. We can't wait to see what the new season will hold, watch him develop his skills and see him try and defend his title in New Plymouth.
Lastly Austin (and his family) would like to thank the Christchurch City BMX Club and his coaches for all their support and encouragement over the past year.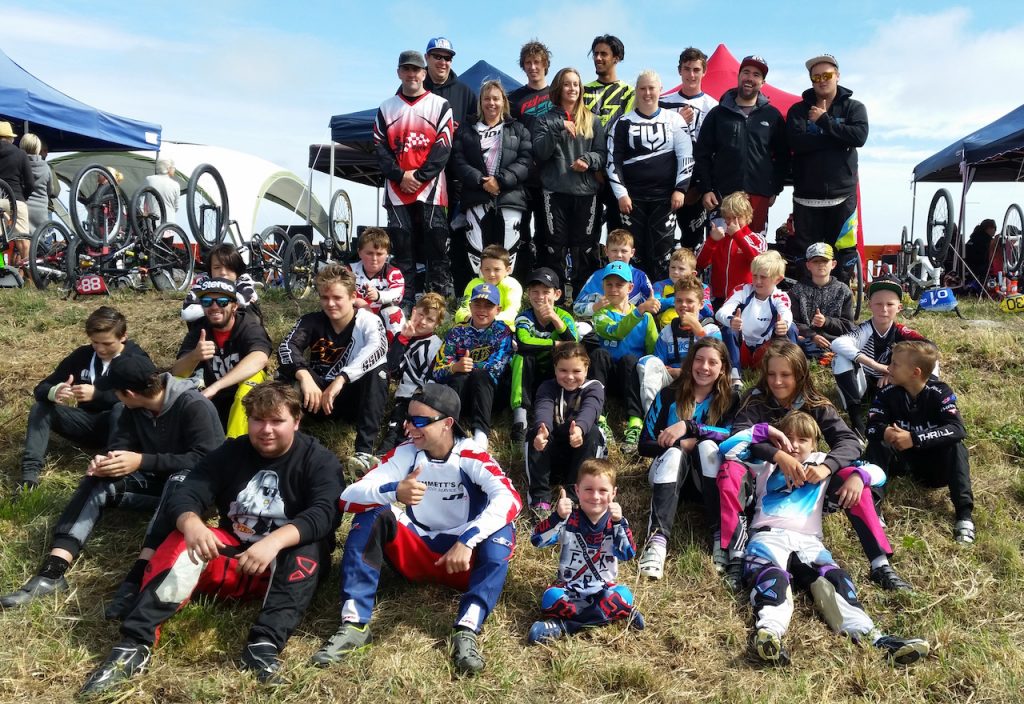 ---
Advertisement



---