Day one has had the Challenge Team riding the first practice day of the event. The day started early with a 7am session.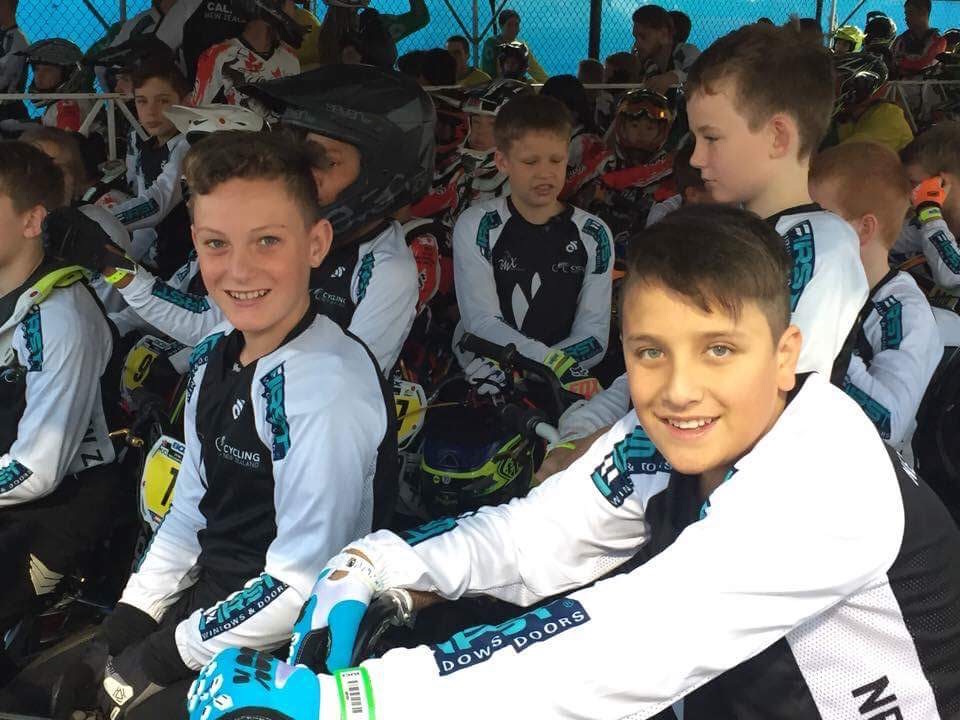 It was the best start of the day, but the heat started to increase by the minute. It got to 32deg during practice and will climb to 35deg by late afternoon.
Most riders are coping with the heat, but hydration and keeping cool are major necessities.
The Kiwis were in good with no major mishaps and all seemed to get to grip with the track, which is smooth and fast and a mix of Kiwi style with deep features and a mellow pedally US style 3rd straight.
The Kiwis are also doing well at the back of the track helping to keep the staging run smoothly.
The kiwis are back in action on Day 2 with the second practice session at 2.55pm (06:55 NZST) (near the hottest part of the day).
Pictures by Sharon Greenough.