The BMXUSA Gator Nationals went down on the weekend with a few Kiwis in the mix, having some great results on the 8m ramp. These are also C1 events for rider and nation UCI points
Zoe Fleming made Elite Women finals both days with two 6th places.
Full Results here
https://www.usabmx.com/site/bmx_races/323292/results?past_only=1&section_id=228
The Weekend Prior there was the Winter Nationals in Arizona, where day two it rained bad and ended in a slick mess. They don't use lime!!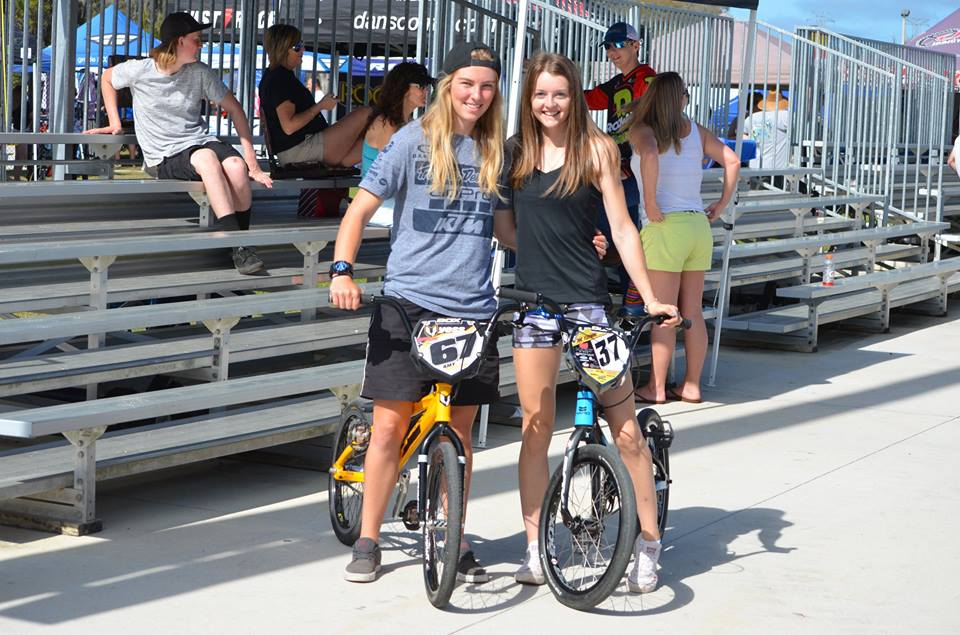 Trent Jones took a 2nd on day one Elite Men final
Zoe Fleming took a 4th on day one Elite Women final
Amy Martin was also racing & made the Elite Women Semi on day 1 and to our best understanding was best Jnr Women.
Full Results here
https://www.usabmx.com/site/bmx_races/323291/results?past_only=1&section_id=228