Track cycling at the 2018 Commonwealth Games is the new focus for former BMX Olympic medallist Sarah Walker.

Sarah Walker is switching her focus from the perilous pursuit of BMX riding to the competitive world of track cycling.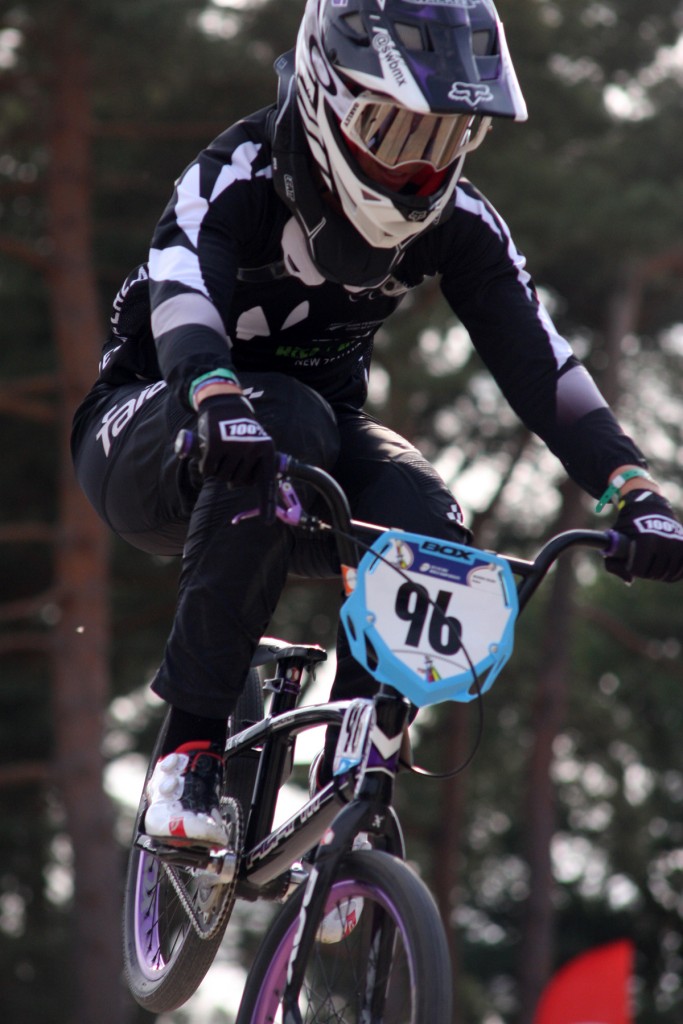 The 2012 Olympic silver medallist isn't giving up on BMX but its absence from the Commonwealth Games programme has ignited a desire to chase selection in a different discipline.
During a six-month recuperation from a serious shoulder injury which had scuppered her Rio Olympic selection hopes, Walker decided to change tack.
She told Newshub she will ride on the track in 2017, with a goal of qualifying for the women's team sprint at the following year's Commonwealth Games on the Gold Coast.
The 28-year-old's path begins at this weekend's Waikato regional championships. She will build towards the track national championships in Invercargill in February.
"I'm not saying that I'm going to be any good at track cycling and I have no idea if I even have a chance or not," Walker said.
"I just know that I'll give it 100 per cent over the next two months, race the national champs, and see if there's any potential whatsoever."
Walker still plans to ride at two BMX World Cup events and the world championships in the middle of the year before returning to the track.
NZN