BMX New Zealand are proud to announce the riders who will represent New Zealand within the 2022 UCI World Challenge Class.

This event will take place in Nantes, France and racing is set for the 26th to the 29th of July
New Zealand 20" Team Riders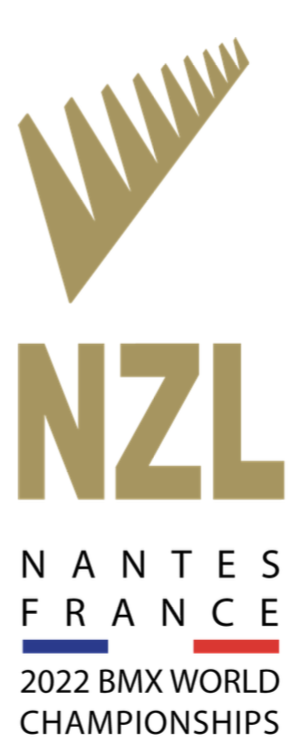 Luke BROOKE-SMITH
Finn COGAN
Nico COGAN
Tom COLEMAN
Matatini D L HILL
Leon DUMBELL
Lily GREENOUGH
Toni JAMES
Holly NILSSON
Jake POMARE
Cooper RICHARDSON
Max RICHARDSON
Tarawhai RIKIHANA-GRAY
Lewis SMITH
James SPEEDY
Katja STUPAR
Dylan SZASZY
Charlie WITHINGTON
New Zealand Cruiser Team Riders
Greg HUGHES
Toni JAMES
Dion NEWTH
Cooper RICHARDSON
Max RICHARDSON
Dylan SZASZY
BMX New Zealand and the whole sport in New Zealand will be cheering you all on, as you travel to Nantes, France to take on the rest of the world!
Watch out for updates and possible links to live online feeds from the UCI soon.
Sharon Greenough
NZL Worlds Team Manager
Dion Earnest
BMXNZ Executive Officer