Despite the ravages of the coronavirus, more than 400 riders will travel to Christchurch this weekend for the FIRST Windows & Doors BMXNZ National Championships.
While this is down on maximum numbers, BMX New Zealand are thrilled with the response and support from the North Avon Christchurch club to re-organise plans and their facility with Level 1 restrictions now allowing for racing.
There is also no shortage of talent on display with 20 riders defending their 2019 titles along with 28 podium placegetters who will travel to Christchurch to compete from five years and under to the oldest competitor, North Avon's Roy Leaning in the 60 years plus category.
"BMX continues to grow as a great family sport. It is a fun way for young kids to learn the skills of riding a bike and a healthy and enjoyable activity for the whole family to enjoy," said BMX New Zealand chief executive, Dion Earnest.
"Of course, at one stage we did not think we would be able to run the national championships, but the club have done a wonderful job at short notice when we pushed the go-button once the government signalled that Covid-19 restrictions would be lifted."
Riders from the Schick Civil Performance Hub, the development programme established by Cycling New Zealand, will all be competing in Christchurch along with a number of world-class performers including six-time Challenge class world champion Leila Walker (Cambridge), who will compete in the 15 years class, fellow Cambridge rider Tim Ferguson (35-39 years), who won the silver medal at the world championships in Belgium last year.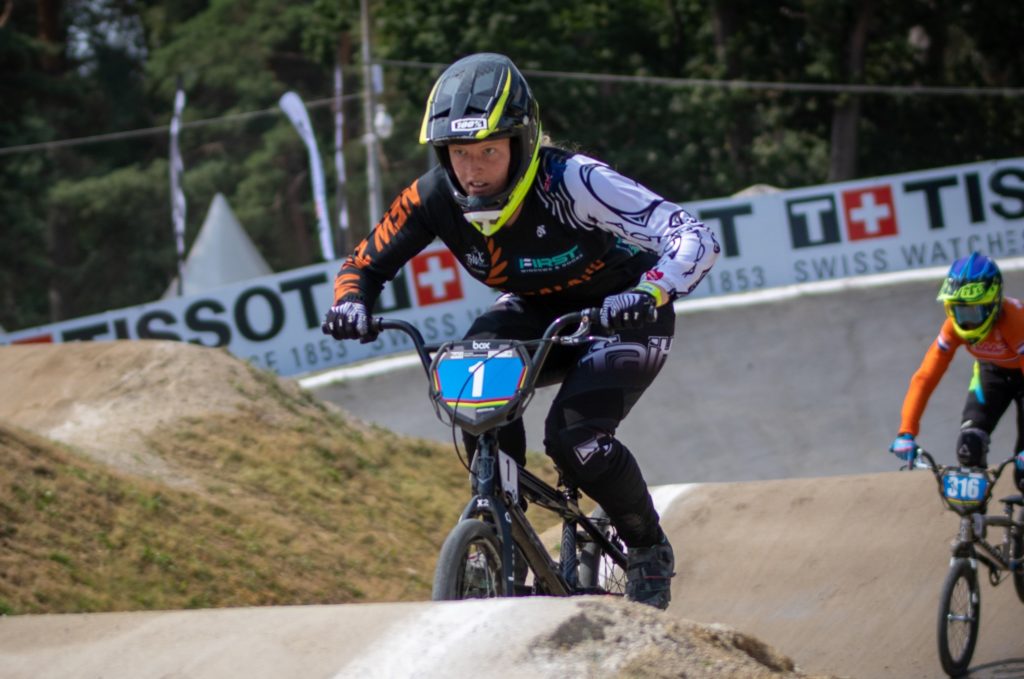 There will no doubt be plenty of support for local riders, including the North Canterbury pair of Cooper Murphy (8 years) and Riley Smart (10 years) as well as local Christchurch City rider Jesse-James Green (14 years) who all podiumed at the championships in Auckland last year.
Riders represent 31 clubs throughout New Zealand from Southland to Whangarei with practice on Friday and racing from 10am on Saturday and Sunday. The First Windows and Doors BMX Nationals event will be streamed on Sky Sport Next You tube channel and also shared on BMX.net.nz