Two Cambridge riders have won rainbow jerseys after victories on day three of the UCI BMX World Championships in Baku, Azerbaijan.
Tim Ferguson recovered from a tough start to win the men's 35 years and over category on the final day of Challenge (age group) racing.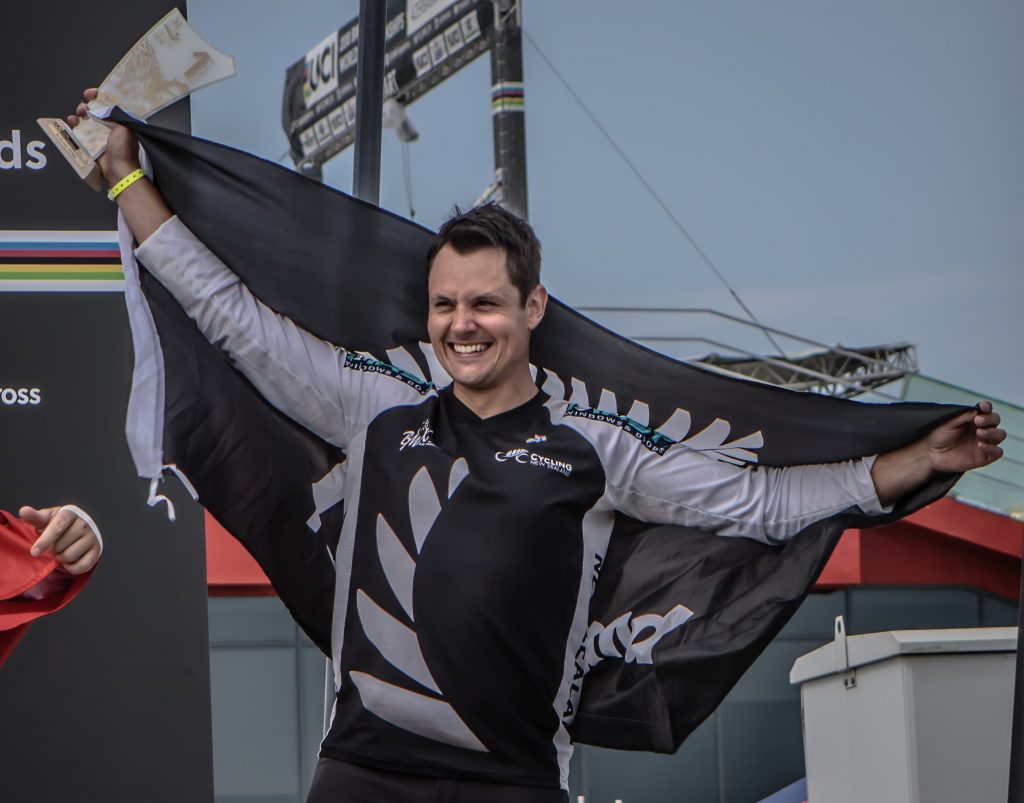 The plaudits went to the remarkable Leila Walker who dominated the 13 years age division to win the rainbow jersey, which was her sixth straight BMX world title.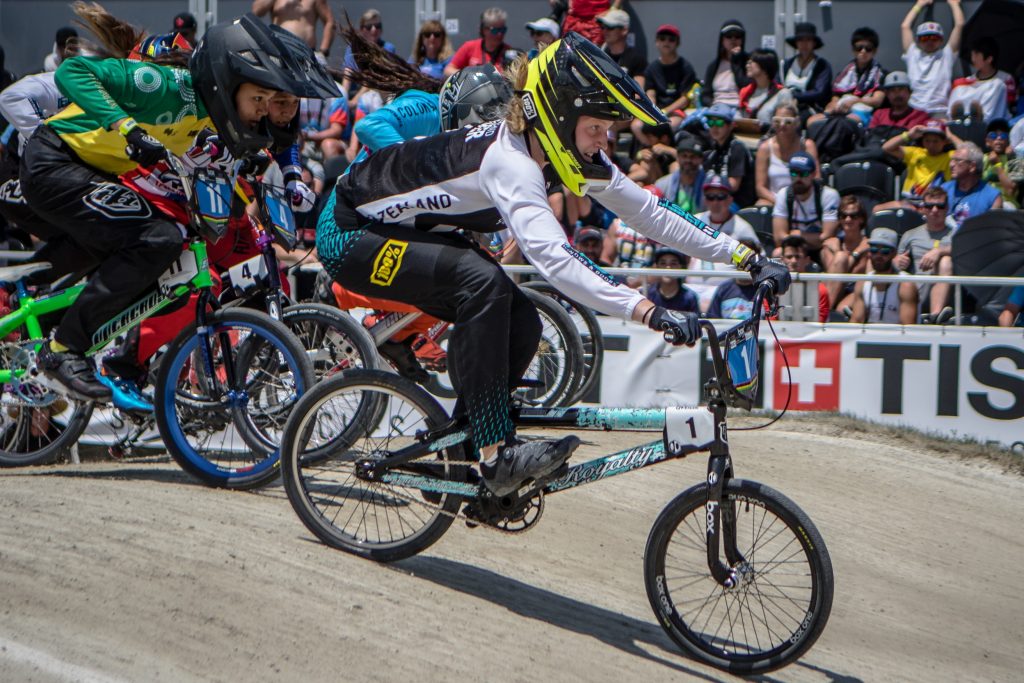 It proved a remarkable day for the Cambridge club with two more riders among the five New Zealanders to qualify for finals. Tasman Wakelin won the bronze medal in the male 16 years and Jack Greenough was sixth in the 13 years final while Hutt Valley's Catlin Georgantas seventh in the 17-24 years females after making the final in the cruiser class on the first day.
Walker was in remarkable form throughout the day, winning all three of her qualifying motos, the semifinal and they producing a stunning effort in the final to win emphatically.
Ferguson was only seventh in his first qualifying moto after a crash but recovered to win his other two races to move through. From there he was in command, winning his quarterfinal, semi and final to add to an outstanding day for the Waikato club.
Action moves to the elites tomorrow, with their late night first practice session cancelled because of high winds.
They have further practice tomorrow ahead of the initial qualifying motos for all four grades on Saturday (NZ Time) with the elimination rounds through to the grand final is on Sunday.
Finals Results, day 3:
Male,
16 years: Tatyan Lui Hin Tsan (Fra) 1, Niks Rozukalns (LAT) 2, Tasman Wakelin (NZL) 3.
13 yrs: Thomas Tucker (AUS) 1, Hialte Fedldt (DEN) 2, Leo Accard (FRA) 3. Also: Jack Greenough (NZL) 6.
Female,
13 yrs: Leila Walker (NZL) 1, Lissi van Schijndel (NED) 2, Sabina Kosarkova (CZE) 3.
17-24 yrs: Carlotte Green (GBR) 1, Lauren Stack (GBR) 2, Salome Ernotte (FRA) 3. Catlin Georgantas (NZL) 7.
35 years plus: Tim Ferguson (NZL) 1 Hugo Martins (POR) 2, Felipe Perez (CHI) 3.