Current junior world champion Maynard Peel from Auckland will defend his title at the UCI BMX World Championships in USA in July.
The South Auckland teenager, who rides for the Sunset Coast club, will head a 13-strong New Zealand BMX team named today and also includes London Olympic silver medallist Sarah Walker and Rio Olympic semifinalist Trent Jones.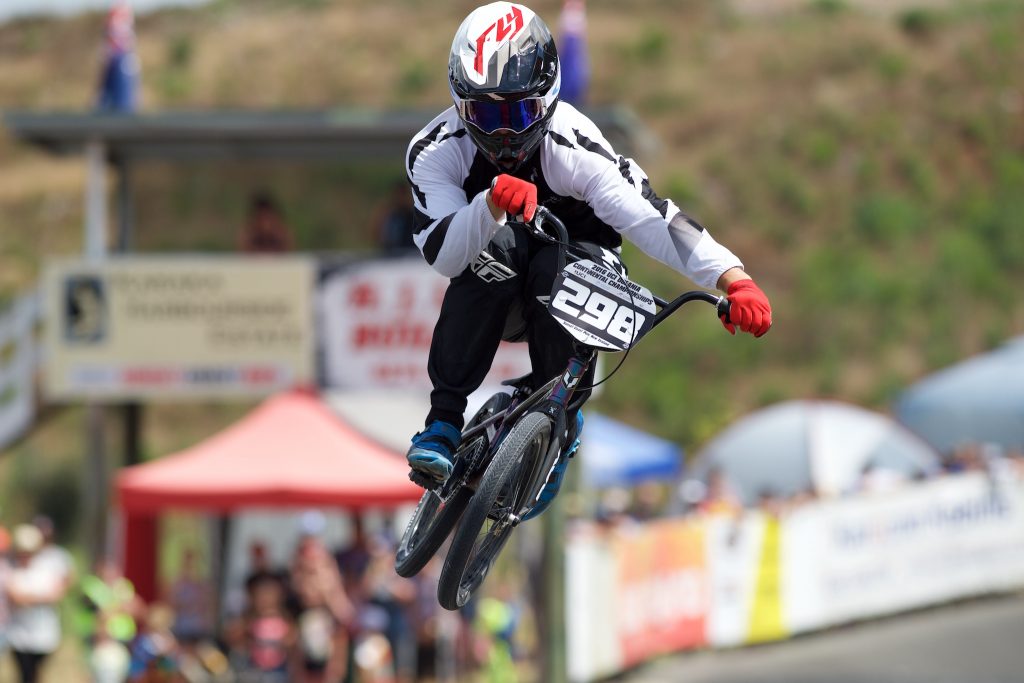 The championships, which also incorporate the Challenge (age group) classes, will be staged at Rock Hill, South Carolina on 25-30 July.
Peel became the first New Zealand male to win an elite BMX world title at last year's championships in Colombia, and just the second Kiwi with Walker.
New Zealand elite riders Walker and Jones are both recovering from injuries from racing at the recent World Cup in Europe, with Jones, Number 12 on the world rankings, receiving an automatic qualification for Rock Hill.
The Cycling New Zealand elite BMX team is (with BMX clubs in brackets):
Female, elite: Rebecca Petch (Te Awamutu), Sarah Walker (Rotorua). Reserve: Zoe Fleming (East City, Auckland).
Junior elite: Amy Martin (Hawkes Bay).
Male, elite: Michael Bias (North Harbour), Nick Fox (Gisborne), Cole McOnie (Te Awamutu), Trent Jones (Christchurch City). Reserve: Todd Barry (Cambridge).
Junior elite: Jayden Fleming (East City), Ryan Jordan (Hamilton), Maynard Peel (Sunset Coast, Pukekohe). Reserve: Logan Hirst (Taupo).