TE KUITI BMX Club's biggest annual event – the King Country Champs – hits the track once again on Saturday.
Held at the Centennial Park race track, more than 300 competitors are expected to take part in the official BMXNZ national qualifying meet (NQM) featuring riders aged 5-55 in strider, age group challenge, Waikato super class and 30+ cruiser divisions.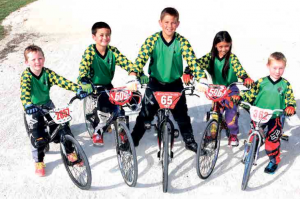 Anyone hoping to qualify for the blue ribbon BMXNZ National Championships each year must compete at four NQMs throughout the season.  That makes this weekend's Piopio Mechanical sponsored champs one of the major meetings on the national calendar.
LOCAL RIDERS
Representing the host club will be NZ No6 Shaun Edgerton (12-year-old boys), Nevaeh Scott (9-year-old girls), Xavier Scott (9-year-old boys) and Rex Fagan (7-year-old boys) among others as they go pedal to pedal against a strong lineup of the country's best riders.
Highly fancied visitors vying for the $1500 prize pool include nationally ranked Finn Currie (12-year-old boys) and Bevan Currie (40+ male cruiser) from Auckland and world ranked Lily Greenough (8-year-old girls) and Jack Greenough (10-year-old boys) from Cambridge.
Club president Richard Scott says it will be a full on, high paced day of BMX racing action.
"This is easily our biggest event of the year. The racing is great to watch and with qualifying spots [NZ nationals] and prize money on the line – there's no mucking around when the gate drops."
Scott encourages everyone to come along (spectator entry is free) not only to support the local riders but also to enjoy a "family fun day out".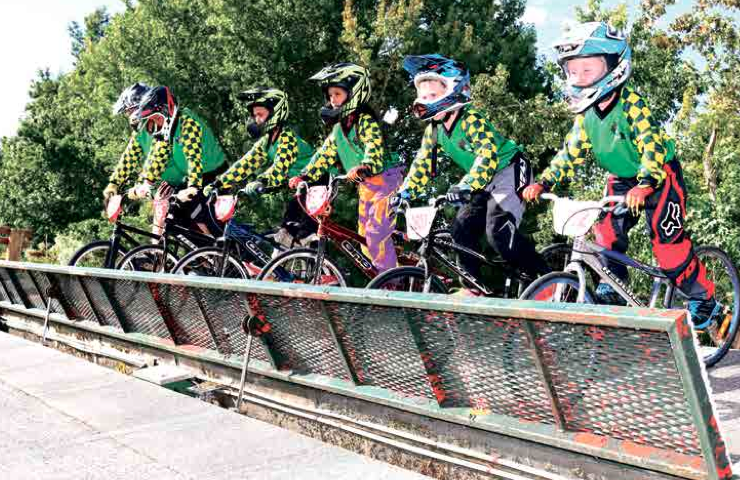 The 2015 BMXNZ National Championships will be held in Christchurch from April 3-5.
WAITOMO NEWS
Tuesday, February 17, 2015