North Island Titles were held over Labour weekend at Sunset Coast Puni. It was thanks to the small team of Sunset Coast members, led by Stu Stenhouse and Tony Takurua that they were able to present an amazing track and venue for this major meeting.
Every North's it rains and rains, however this year we were so lucky to have a beautiful fine weekend and this gave our spectators the opertunity to watch some amazing racing from our 700 riders
Click the link below for the Challenge Results
Link here – https://www.bikenz.org.nz/Category?Action=View&C ategory_id=214
Once again NZ hosted the Trans Tasman exchange teams.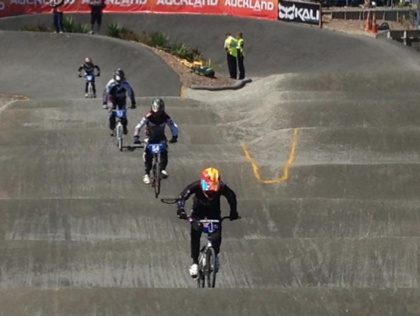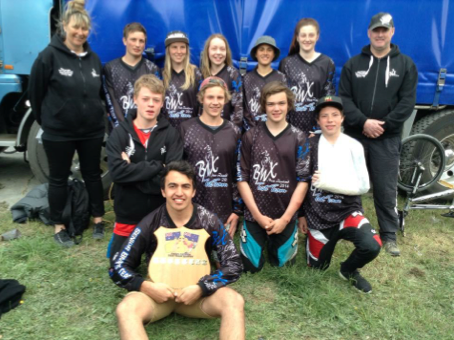 With great results for NZ our Mighty 11 Boys and Girls, Snr Test Team all winning their classes. Australia won the Female test.
Sunset Coast Puni and Northern Region now look forward to hosting the 2016 Nationals.